Fabiola Cortés- Funes Urquijo​
Supervisora docente (F.E.A.T.F.)
Psicóloga.
Psicoterapeuta.
Terapeuta de Pareja y familia.
Psicodramatista.
+info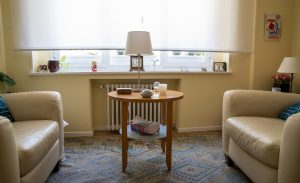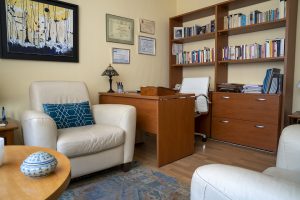 INDIVIDUAL PSYCHOTERAPY
Consists of treatment and support with the aim of:
Better self-esteem.
Overcoming fears and insecurities.
Overcoming difficulties related to loss, feelings of sadness, depression, serious illness or disability.
Overcoming difficulties and traumas related to harrassment in the workplace, bullying, sexual and physical abuse.
Overcoming difficulties with eating and body image.
Learning to live in the present with serenity and harmony
In this kind of therapy, each person is seen to according to her particular needs by one of the psychotherapists of the Center specialized in different areas. Sessions are offered weekly.
FAMILY THERAPY
Is an approach designed to resolve conflicts in relationships as well as difficulties
experienced by any members of the family:
Help children with fears, eating problems, progress at school, contact with drugs, etc.
Learn to adapt to new family compositions after the parents' separation.
Face the challenges of being a multicultural family.
Resolve conflicts of communication and adaptation in family relationships.
Face and overcome psychological and emotional dysfunctions and disorders as a family.
The therapeutic team at Atenea works together with families in biweekly or monthly sessions of an hour and a half in length. The sessions may be held with all, or some of the members of the family according to their needs and the stage of the therapeutic process.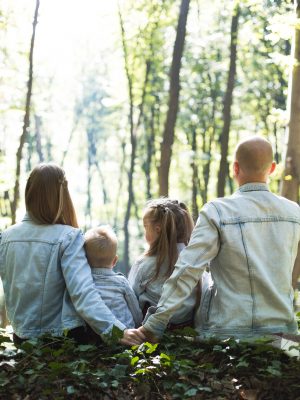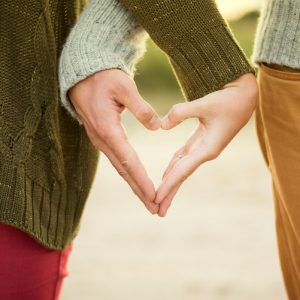 COUPLES THERAPY
This is an efficient way to improve communication and resolve conflicts that impede the development of the relationship and create discomfort for the couple.
Lack of understanding, emotional distance, infidelity, aggressiveness.
Difficulties with sexual relations.
Support and orientation during the process of separation.
Couples therapy and orientation is carried out by the therapeutic team of Atenea in biweekly or monthly sessions of one and a half hours.